For students around the world, life may be a bit upside down as a result of COVID-19. The structure of their days has changed, where they are learning has changed, and many are working alone for hours each day.
It might be difficult for them to imagine when things will go back to normal or when they'll be able to get back to doing what they love. To help picture a better future, we are sharing a few vision board ideas.
Your students will cut out or draw images that reflect their goals, aspirations, and dreams. For the younger students, the vision board ideas have a bit of structure, and for the older students, it is free-form.
And with a completed vision board, students will have a positive daily reminder of what is possible even though every day may feel the same.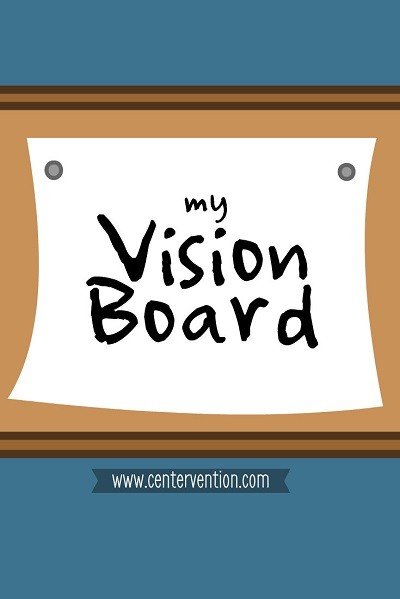 Recommended Grade Level: All
SEL Skill(s): Communication, Emotion Regulation
Duration: 30 minutes
Materials:
Instructions for Vision Board Ideas Lesson
Begin with a discussion of things students may waht to include on their board. Here are a few of the prompts we provide:
I would love to visit
This brings me joy
I am proud of myself for
I would love to be this when I am older
This color makes me feel happy
Some of my dreams and goals are
Ask you students to do the following:
Think about the prompts provided and/or create additional ones
Create or collect materials that help them answer the prompts
Assemble their board
Display their board
In addition to the worksheets, below are some additional resources including supplies, books, and lessons that can help students with goal setting and growth mindset.
Need Something More Engaging And Effective For A Few Students?
Simply request a FREE Centervention educator account and start using our online programs!